New concept: AML-, terrorism financing-, and conflict studies blog
Veröffentlicht (Aktualisiert: ) in Investigativjournalismus, Open letter. Schlagwörter: AML-Analysis, Conflict Studies, New Concept, Open letter, Terrorism Financing.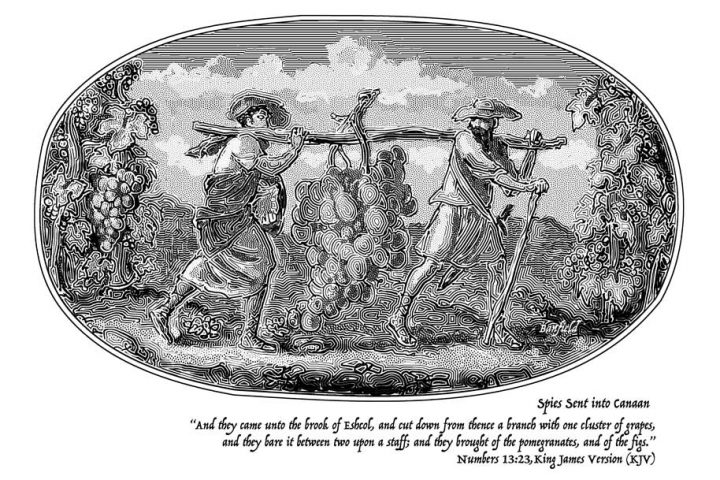 Announcement:
After pretty much all the neo-Marxist and troll texts have been switched as a draft, the concept of the blog has crystallized on its own.
In the future, the blog Laemmergeier.info will mainly revolve around AML-, terrorism financing-, and conflict studies, which of course shall not imply that philosophical texts will not be published from time to time or that a shot of Marxist political economy will not flow into an AML-analysis.
Especially Horkheimer's racket theory is excellently suited to philosophically ground an AML-, terrorism financing- and conflict studies blog.
Laemmergeier.info is currently in a literature phase. This means: The next articles will be more serious although it will take some time until something will be published.
Today, after renewed reading, the list of corrupt CDU politicians of the Karin Strenz satire article was extended.
Such analyses can be expected in the future from Laemmergeier in the literary form of the essay.
In the following an example of article research material, which however will not be used, as it is already based on the Radio Free Europe/Radio Liberty video, will be shown in order to demonstrate the new concept of the blog:
https://kase.kz/ru/issuers/TSSM/
OKED (principal activity) 96090 – Other service activities not included in other groups Secondary OKED 23611 – Manufacture of prefabricated reinforced concrete structures and products 42111 – Construction of roads and highways
Kazakhstani construction companies are not listed on the stock exchange, so the names of their ultimate owners remain unknown. The only exception is Transstroymost JSC, 50.6% of which is owned by Askar Kulibayev.

The articles listed below suggest that the son-in-law of former Kazakh President Nursultan Nazarbayev named Timur Askaruly Kulibayev owns a construction company that apparently systematically botches construction work. The tactics are reminiscent of the southern Italian construction mafia: good materials are sold to the state on paper, while cheap concrete is purchased. The price difference ends up in the pockets of the racket, while the roads soon decay.
https://rus.azattyq-ruhy.kz/incidents/10067-na-avtomobilnom-mostu-poiavilsia-shirokii-zazor-mezhdu-stykami-v-atyrauhttps://kapital.kz/gosudarstvo/39828/razvyazki-v-almaty-vsegda-byli-v-tsentre-skandala.html
A random search led to a similar company in Azerbaijan, which could also be involved in such deals.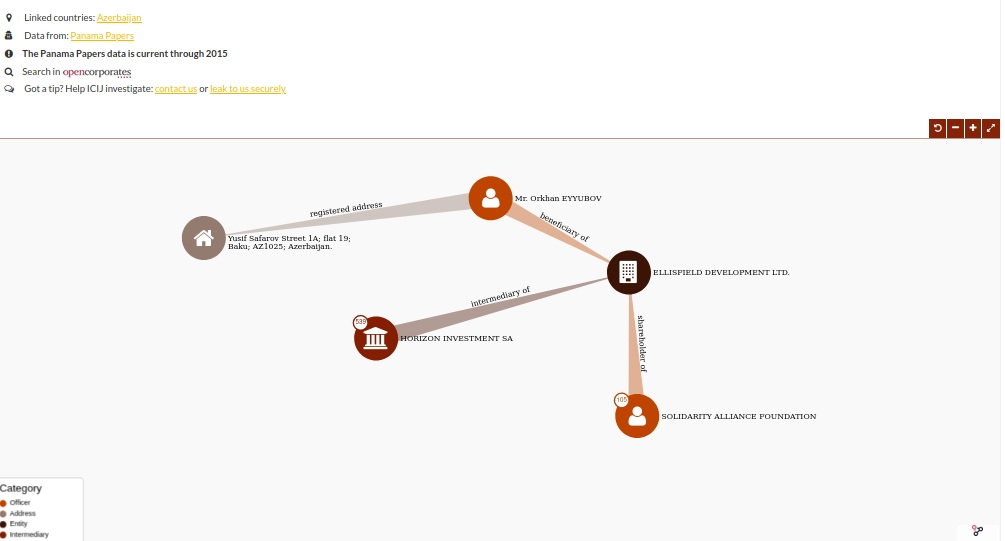 This research is just a small taste of what is to come soon. The current research is much more interesting than this five-minute Terrine analysis.
Be excited!