OT: Thx for the Laptop, Jeff
Veröffentlicht in Uncategorized.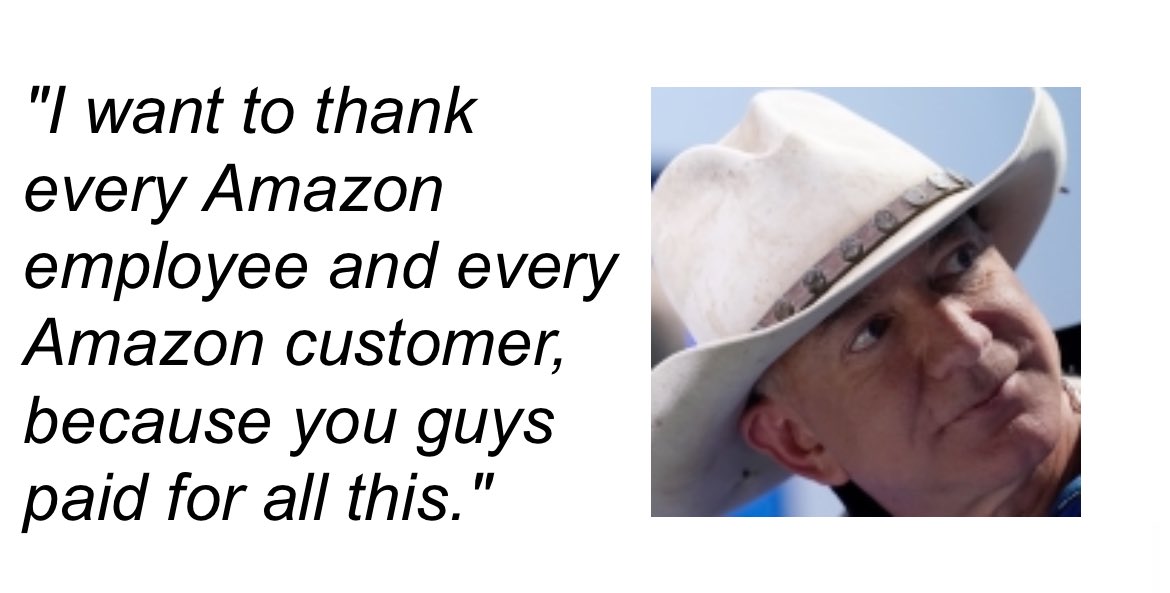 Wanna invest in my new Startup (B.V. – Holding)? I would get an even bigger KfW loan with a major investor. My biggest grey-area fraud idol is Christian Lindner:
When Christian Lindner promotes a culture of failure, it is also about himself. In his early 20s, he and his partners founded an Internet company that went bankrupt a little later and sunk around 1.4 million euros in public funding
In the case of Moomax GmbH, the fraud scheme went like this: Raise equity for the GmbH. Develop a business plan for an idea that predicts millions in profit(1). Convince a private investor and go to KfW, which triples the deposits.
Then pay out managing director salaries to yourself, go into politics, grab a mandate from the state parliament and continue to collect money from both sides.
(1) FIUs have been springing up all over the world since 9/11. The compliance consultant market will tend to grow along with the crypto companies (millions in profits!).