Nuremberg Sandreuth: don't shit where you eat
Veröffentlicht in Intelligence, Investigativjournalismus. Schlagwörter: Balkan, car dealers, dont shit where you eat, Human Trafficking, logistics, Methamphetamine, Nuremberg, Rackets, Romania, Sandreuth.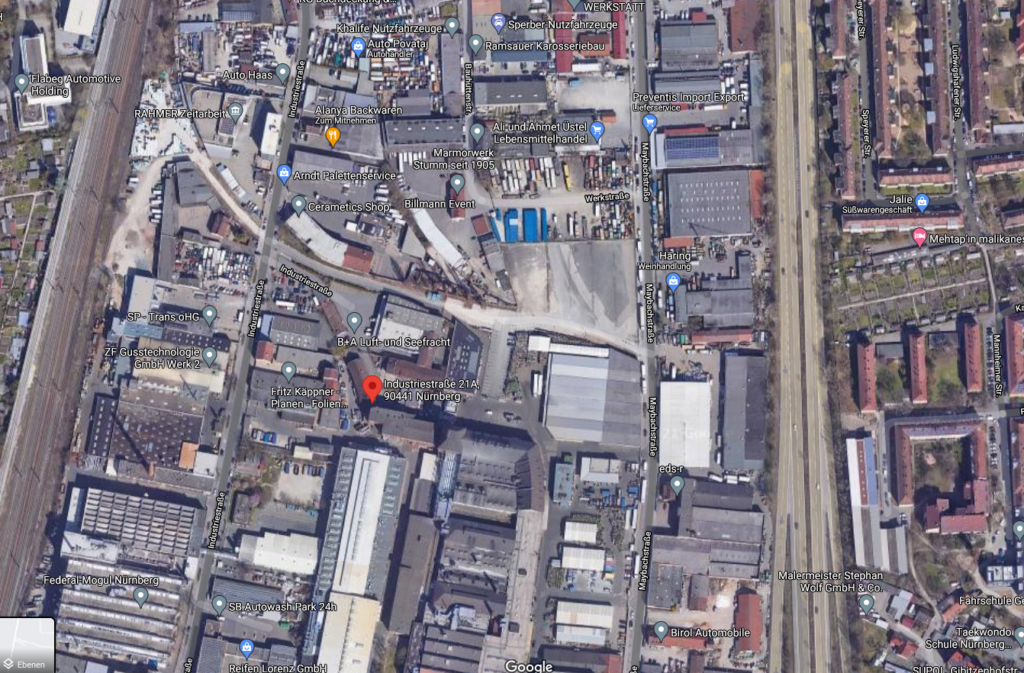 Nuremberg Sandreuth: don't shit where you eat.
Hence, listlessly written:
Inox GmbH (car dealer) owns the same address as JoTo GmbH (real estate).
The latter is connected to White Pearl GmbH, which is run by Loredana Cioran: Romanian name. In the vicinity of White Pearl GmbH is a brothel. Romanian women are often engaged in prostitution in Germany.
JoTo GmbH is associated with the dissolved Guarding Hands UG, which was ostensibly and cynically engaged in the collection and processing of donations to orphanages (lol – context: prostitution & human trafficking).
The brothel is situated in a small building – half house, half garage – alongside another two companies: The White Pearl GmbH and ironically the Meeres-Delikatessen GmbH Spécialités Françaises. The latter company seems much more legitimate than White Pearl GmbH based on OSINT analyses. However, the web pages are no longer available. Besides the whorehouse garage, Meeres-Delikatessen GmbH Spécialités Françaises also owns a logistics warehouse together with B + A Luft- und Seefrachtspedition GmbH. B+A, in addition to handling traditional air and sea freight shipments, has succeeded above all in introducing its own consolidated containers from important logistics centers in Asia directly to Nuremberg – on a weekly basis. Between the logistics building and the whorehouse, Bertholdt Schmierstofftechnik and Alfam Lebensmittelgrosshandel are located in an old, seemingly abandoned industrial building. According to well known company information pages, Bertholdt Schmierstofftechnik e. K. is apparently active in the wholesale of mineral oil. Alfam Lebensmittelgrosshandel cannot be found by name alone (further research incoming: wait for the update).
In the Industriestrasse are other (very questionable) car dealers and logistics companies located, such as Auto Povataj.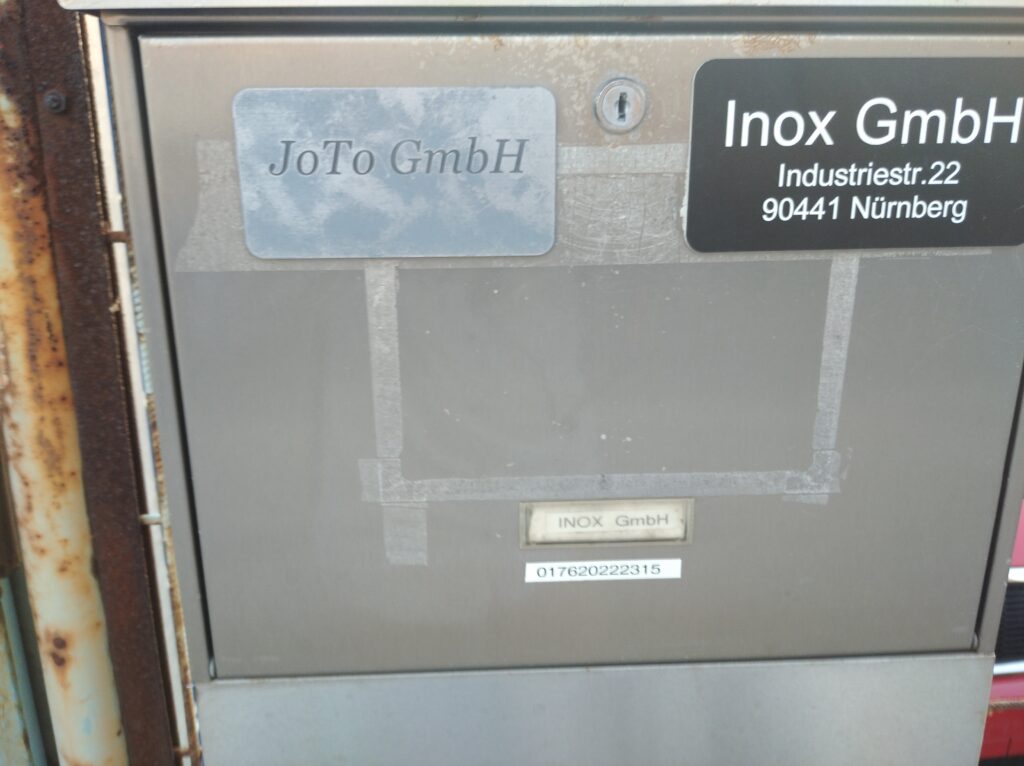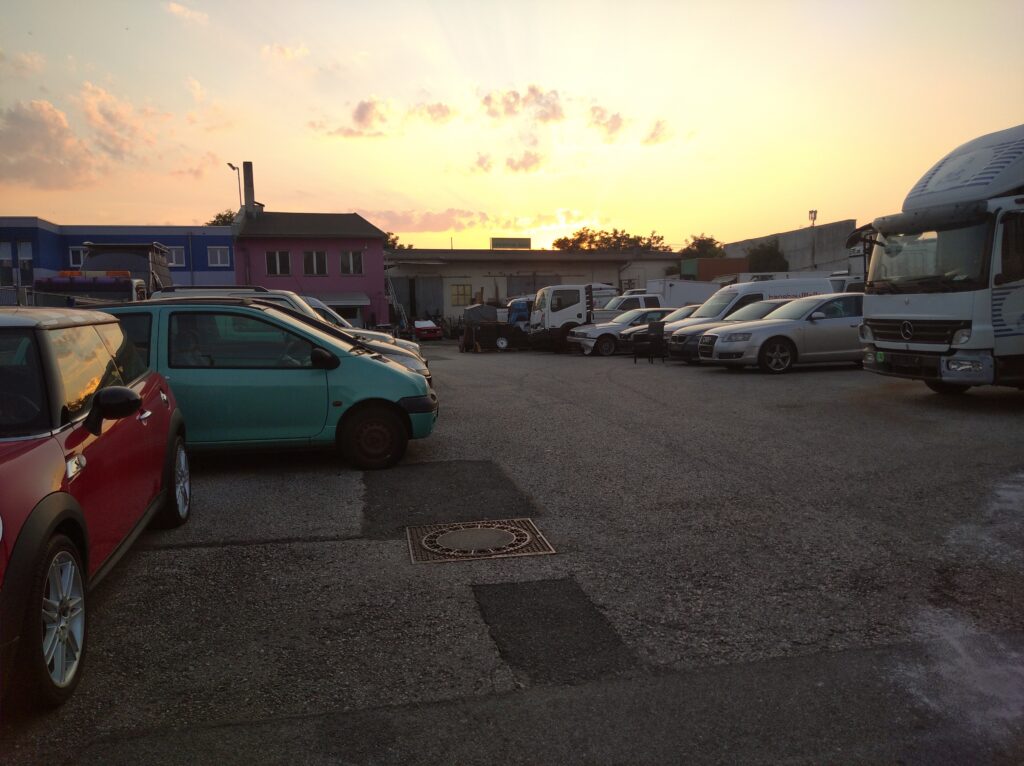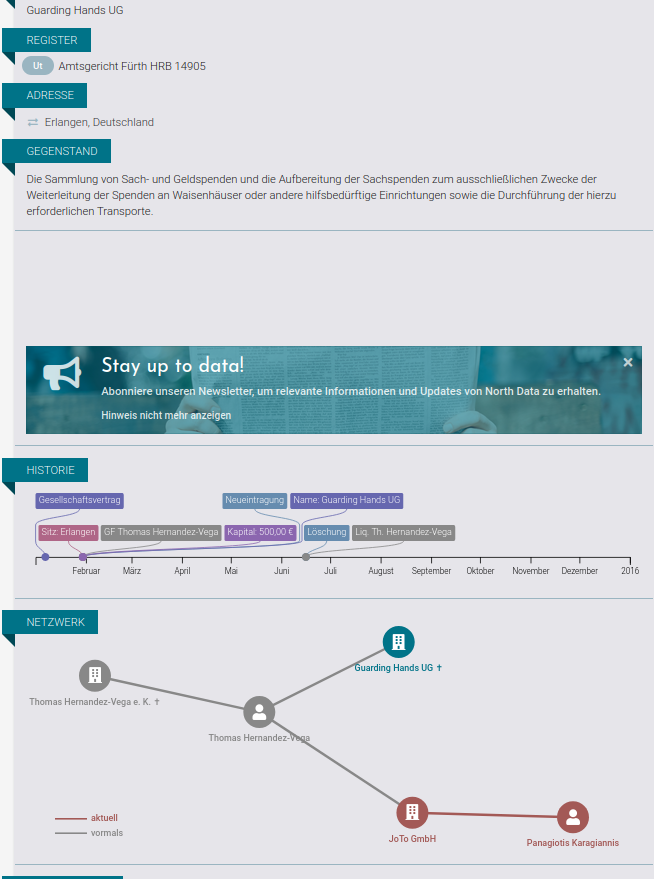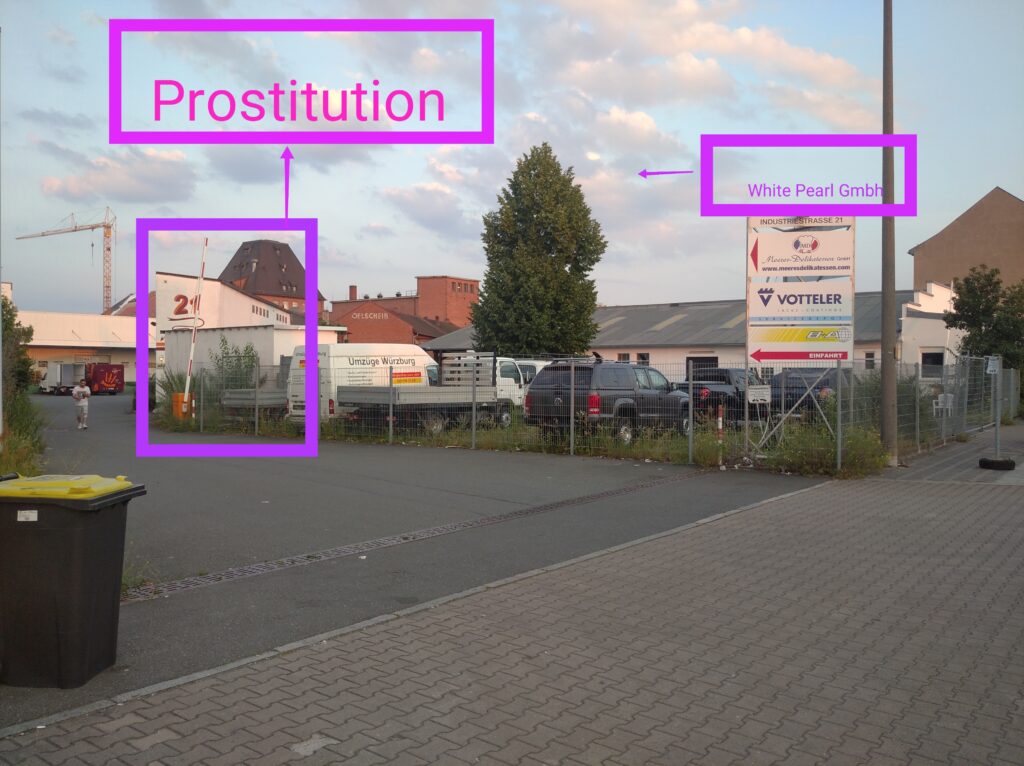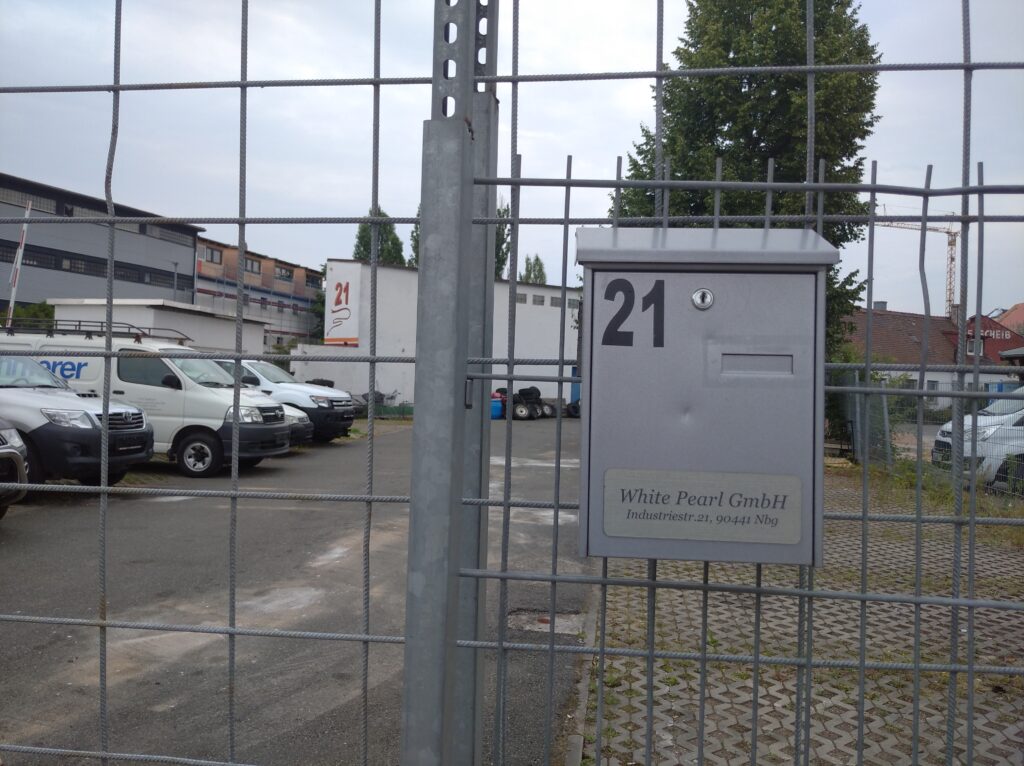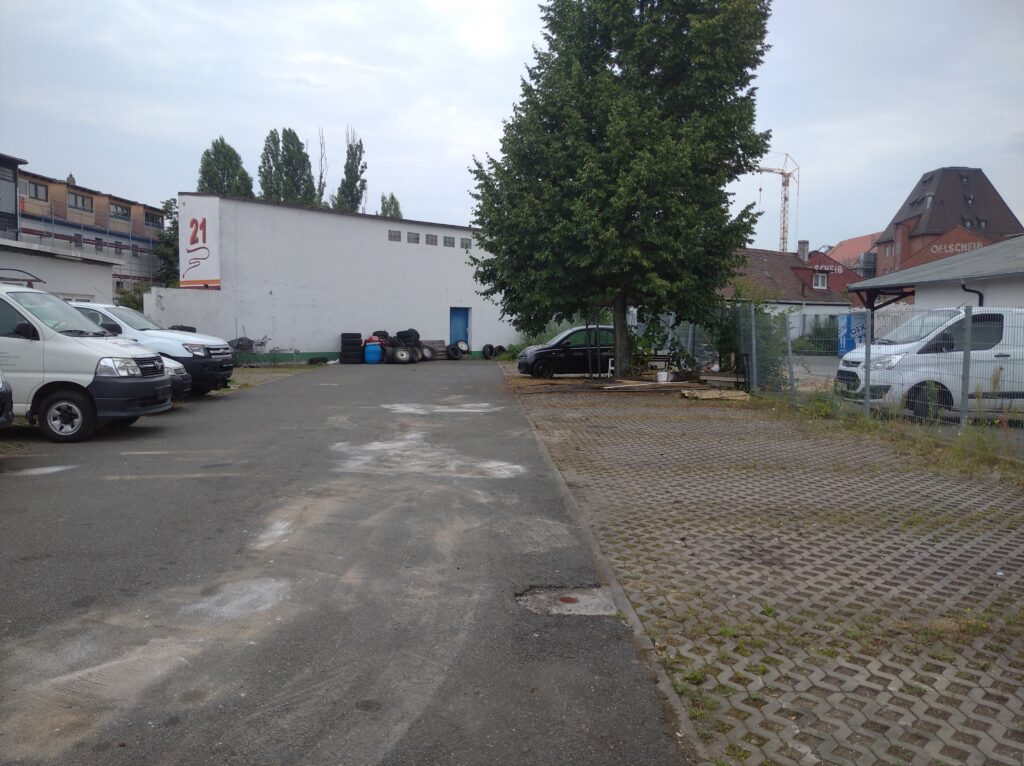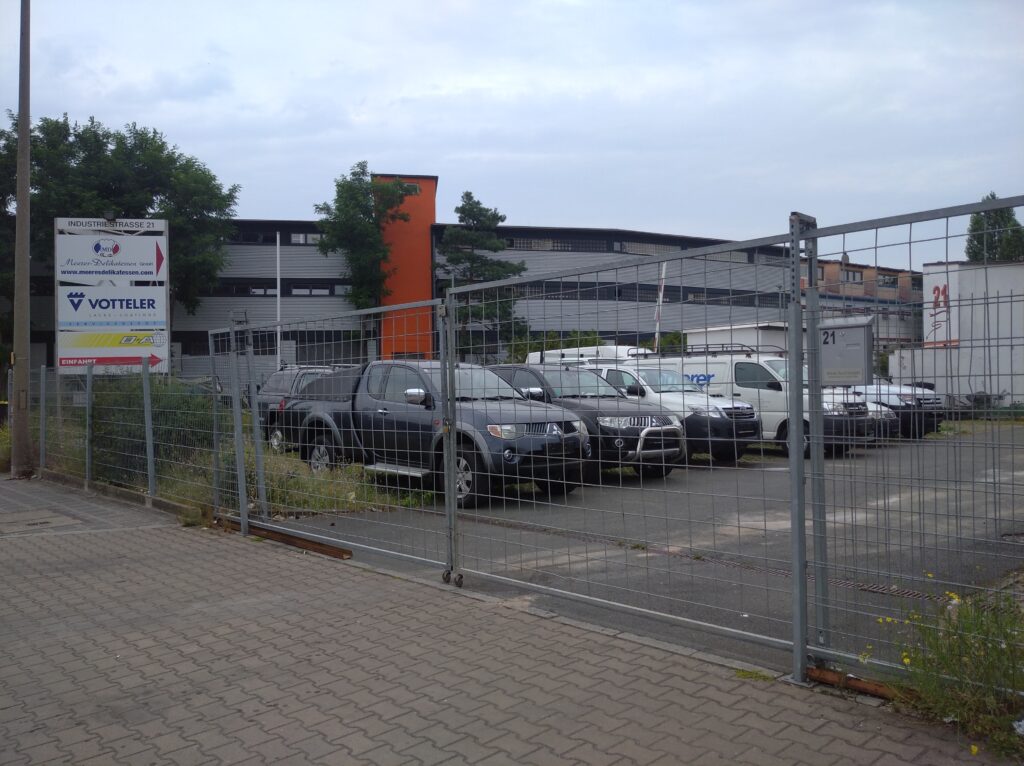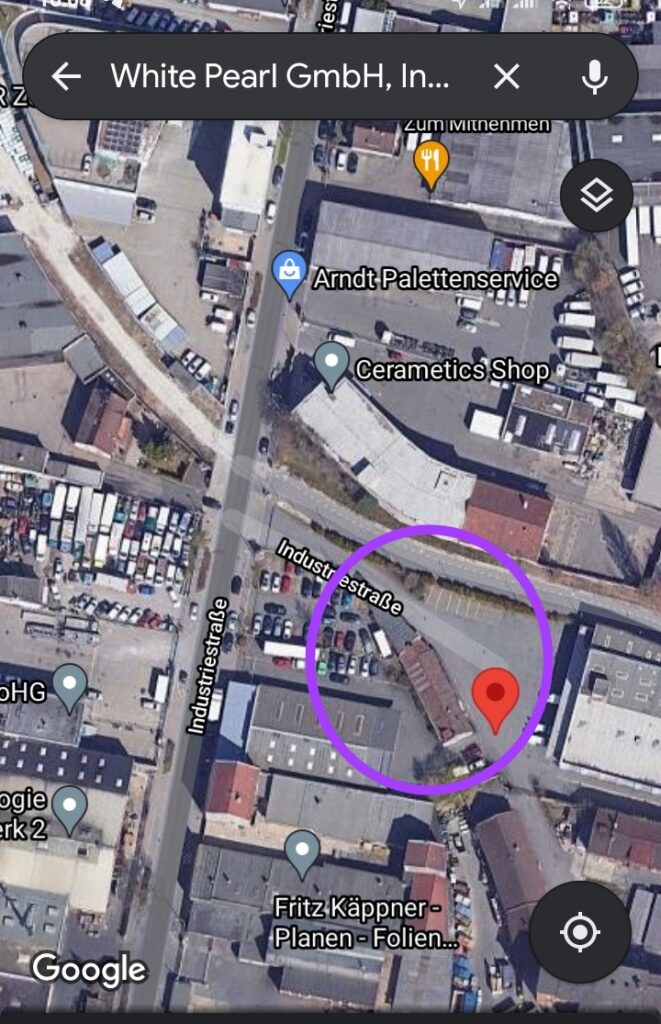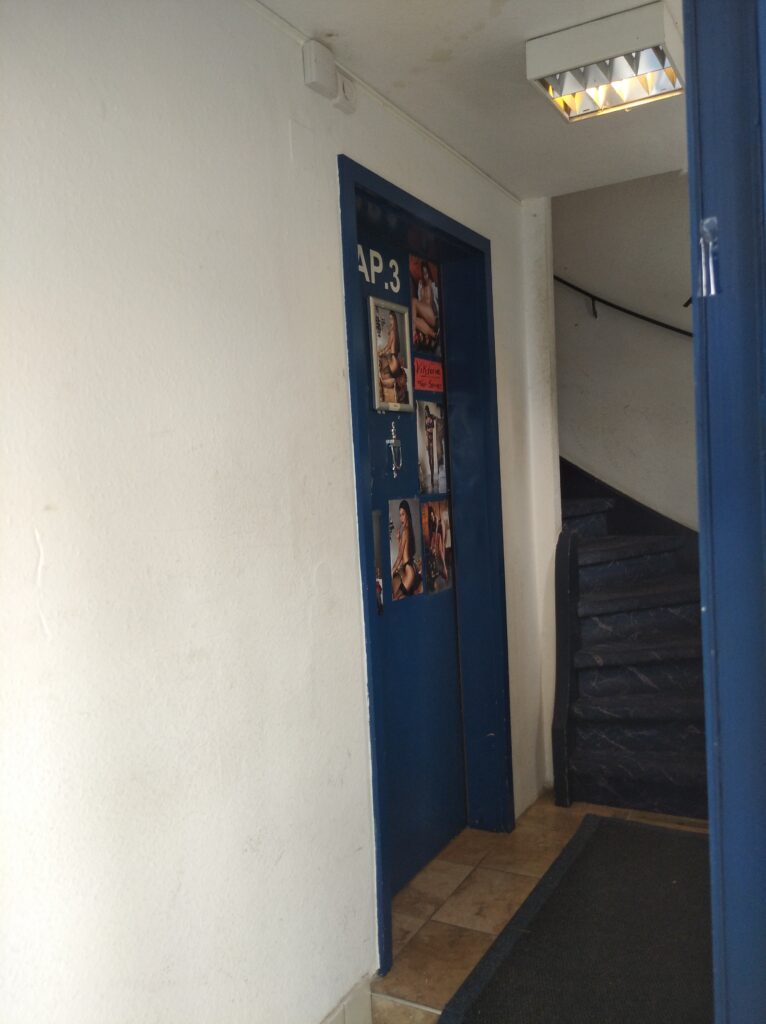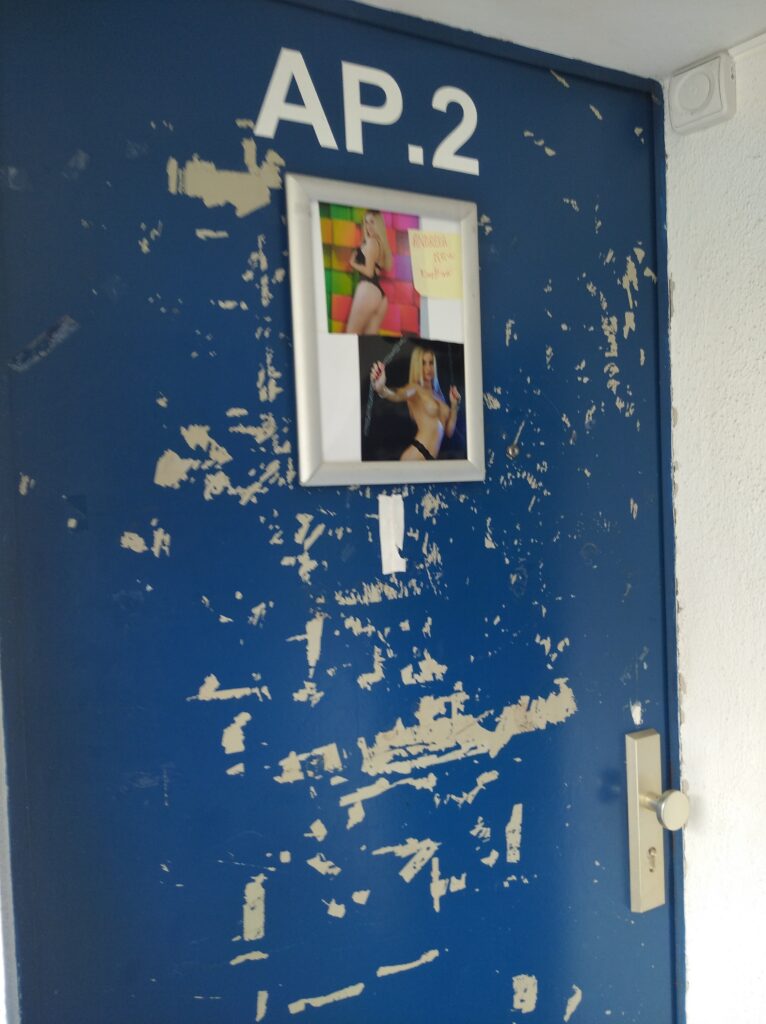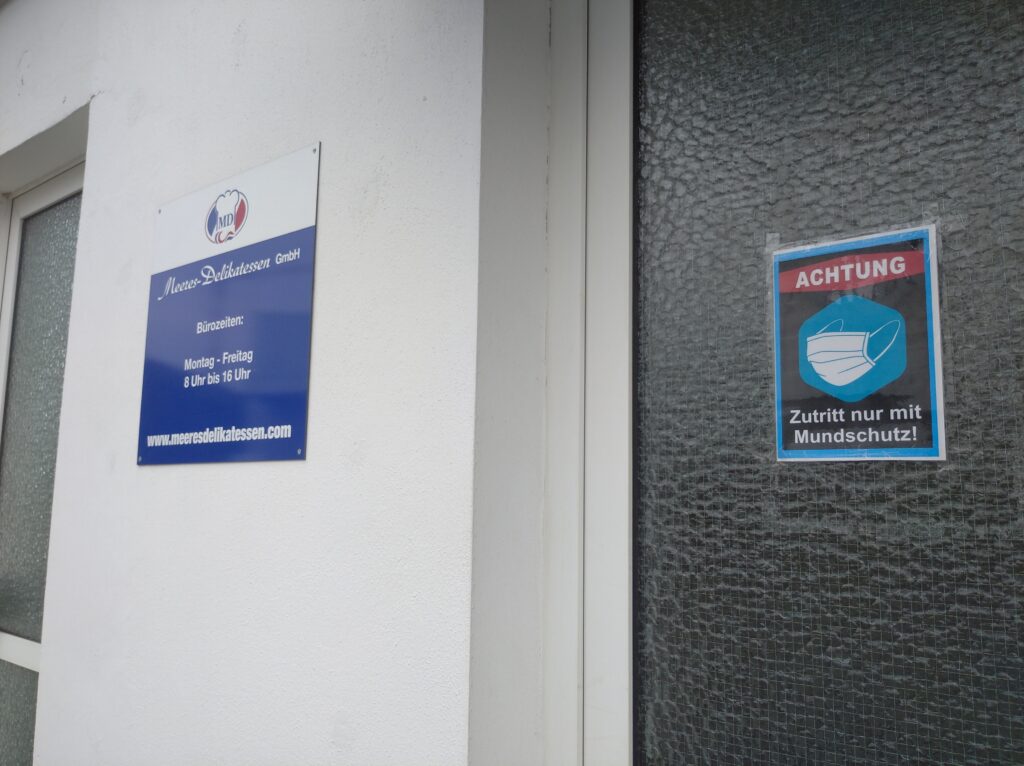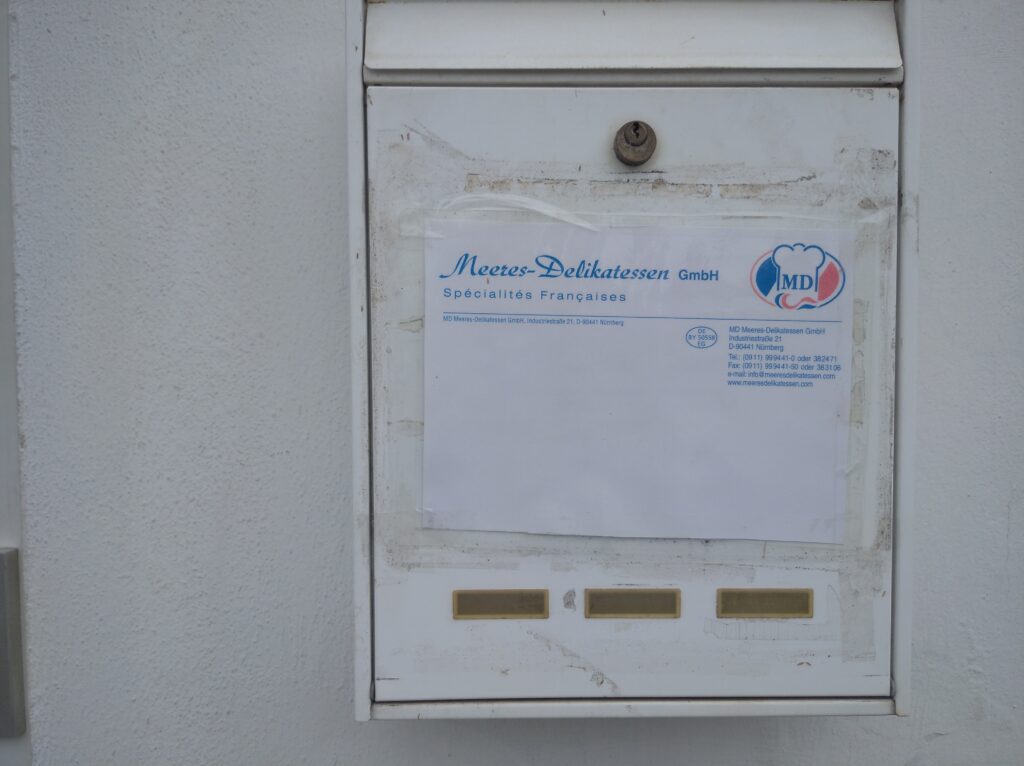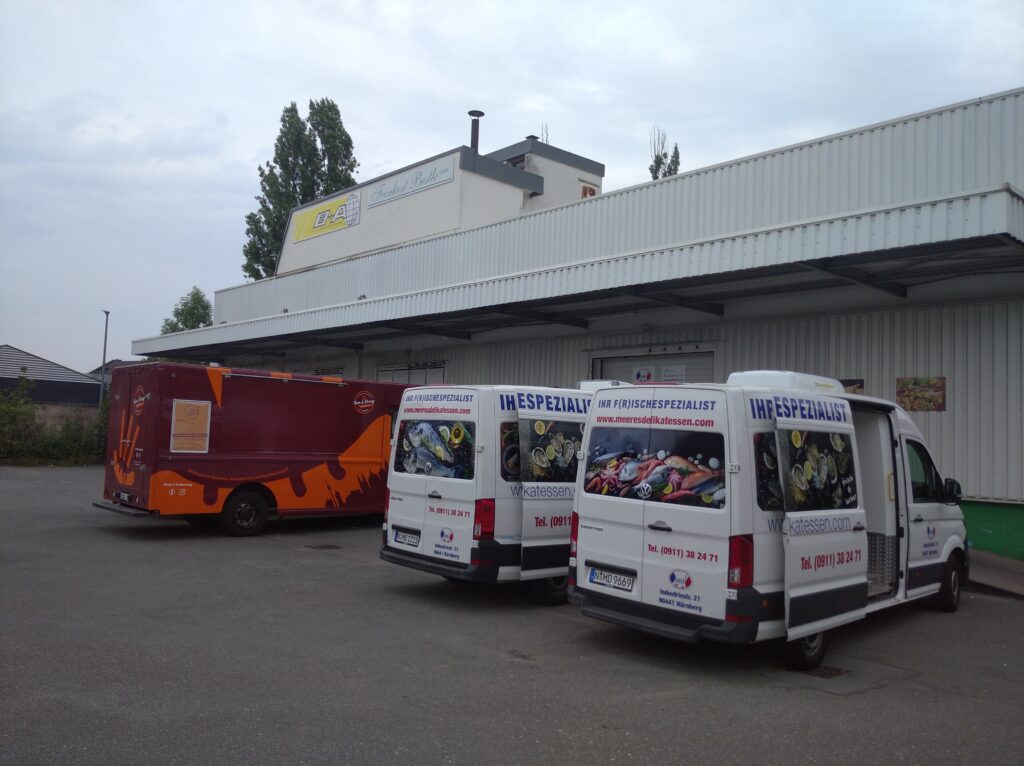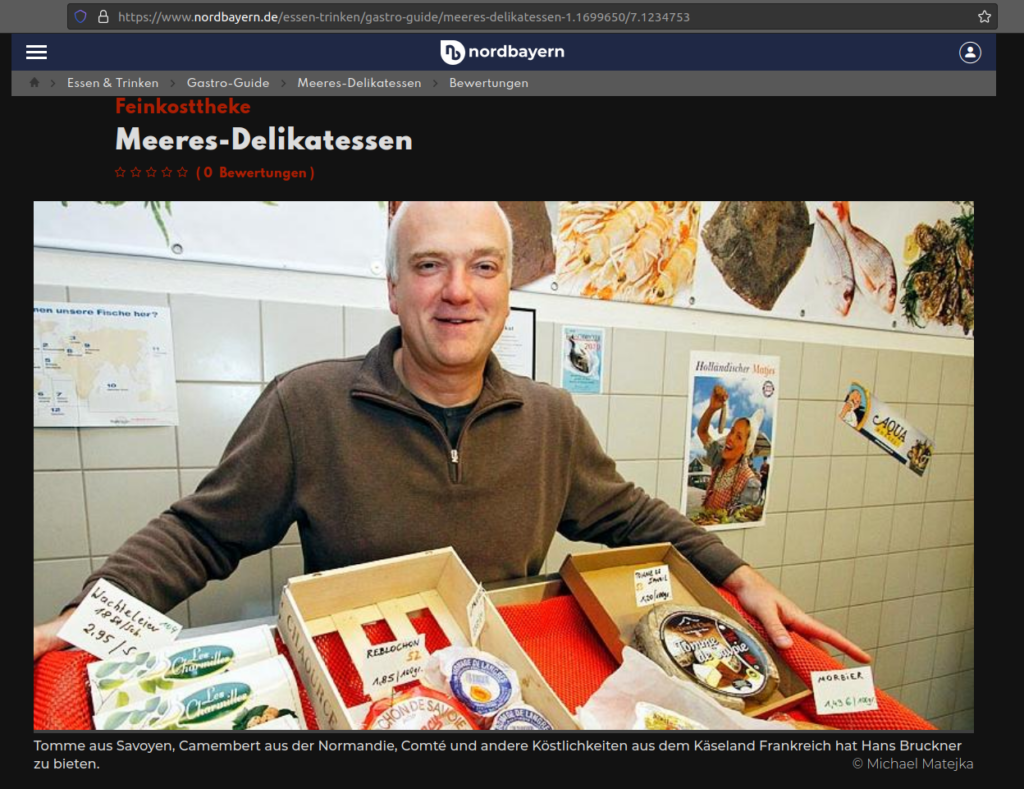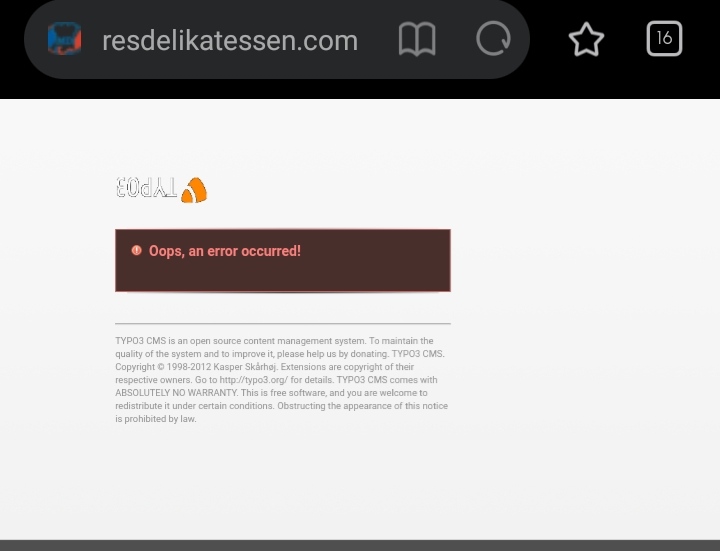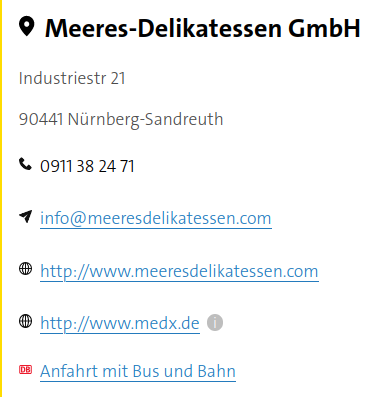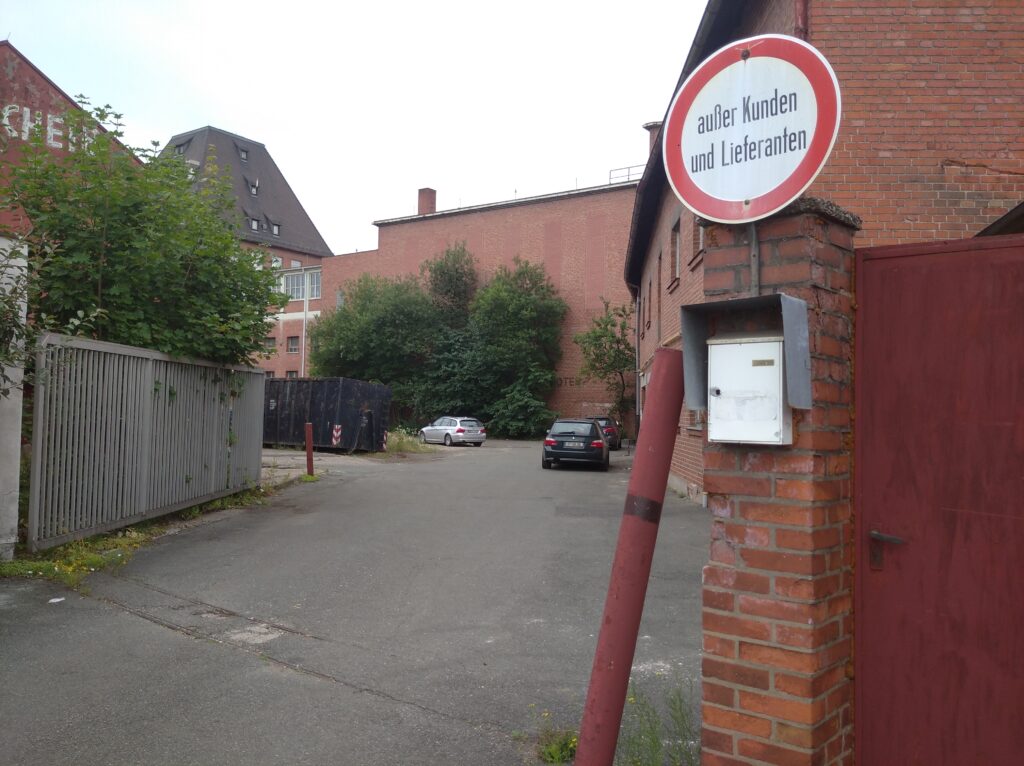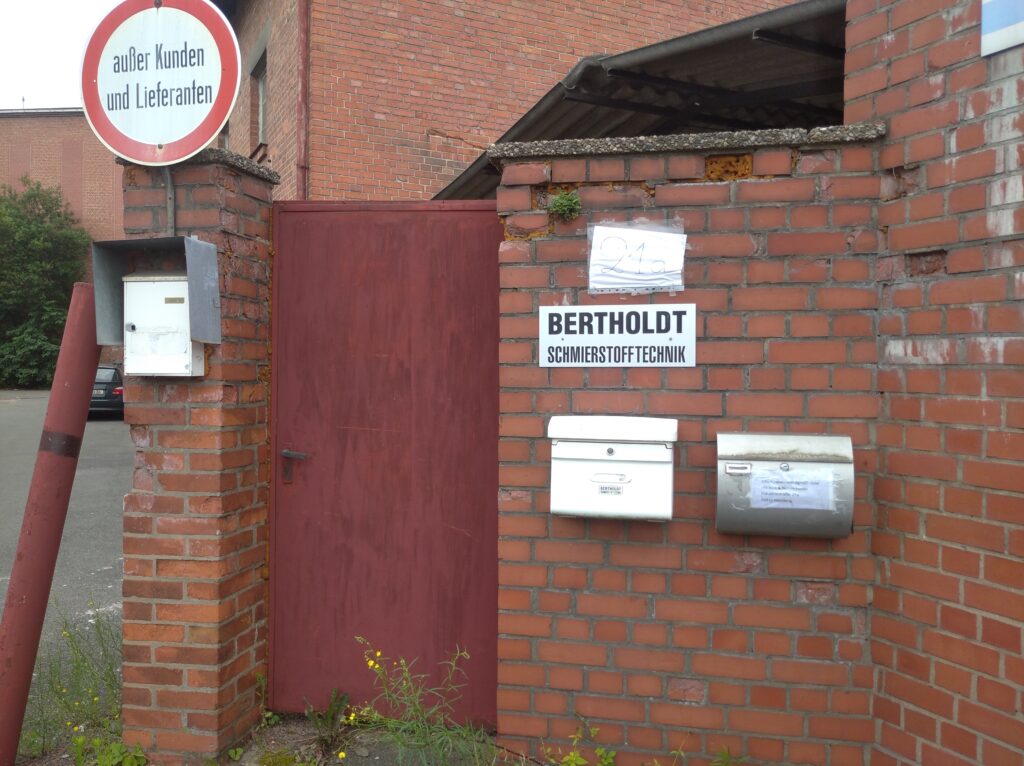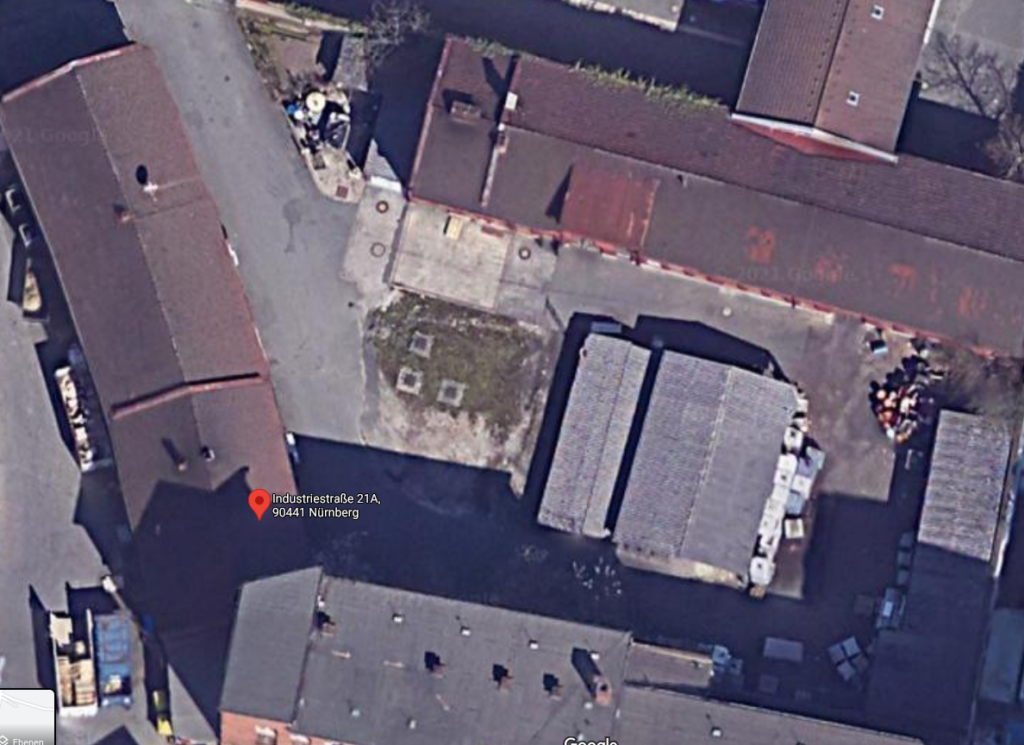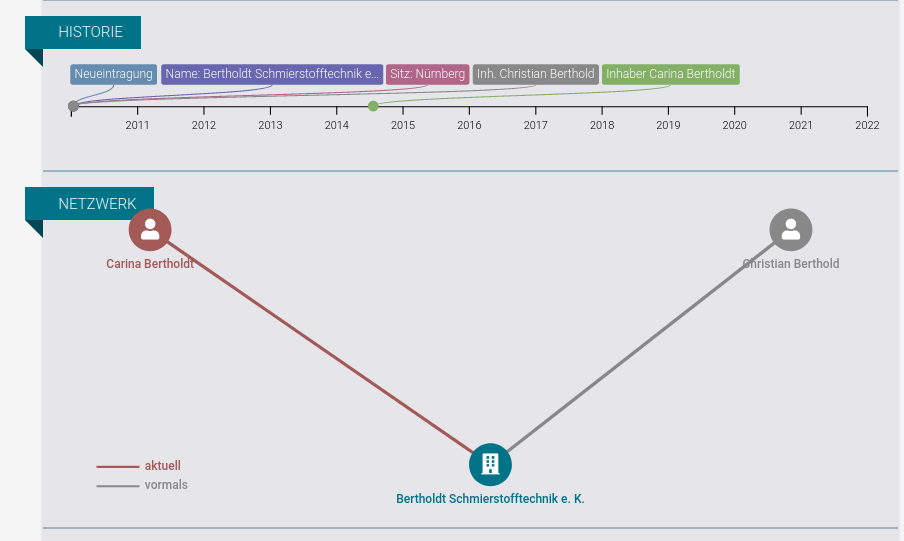 Furthermore, a homeless shelter burned down in Industriestrasse. The five dead are a mother (34) and her four children (four, five and seven years old & a baby of infant age). "The grandparents have roots in Serbia and Kosovo," the city said. They lived with in the house and have been "very intensively cared for" by the authorities for years. For nine years now, the extended family – the police spoke of a three-generation house – lives in the Industriestrasse. Here, too, the city clarified that it has already rented the single-family house for a long time and uses it as a homeless shelter. Fire investigators have discovered several brackets for smoke detectors in the apartment building. This suggests that there had once been smoke detectors in the house, a police spokesman said. The two grandparents, aged 68 and 69, their 41-year-old daughter and an eight-year-old son survived the disaster. The grandfather was covered with jailhouse tattoos. Since the fire in March 2019, the cause of the fire has not been made public: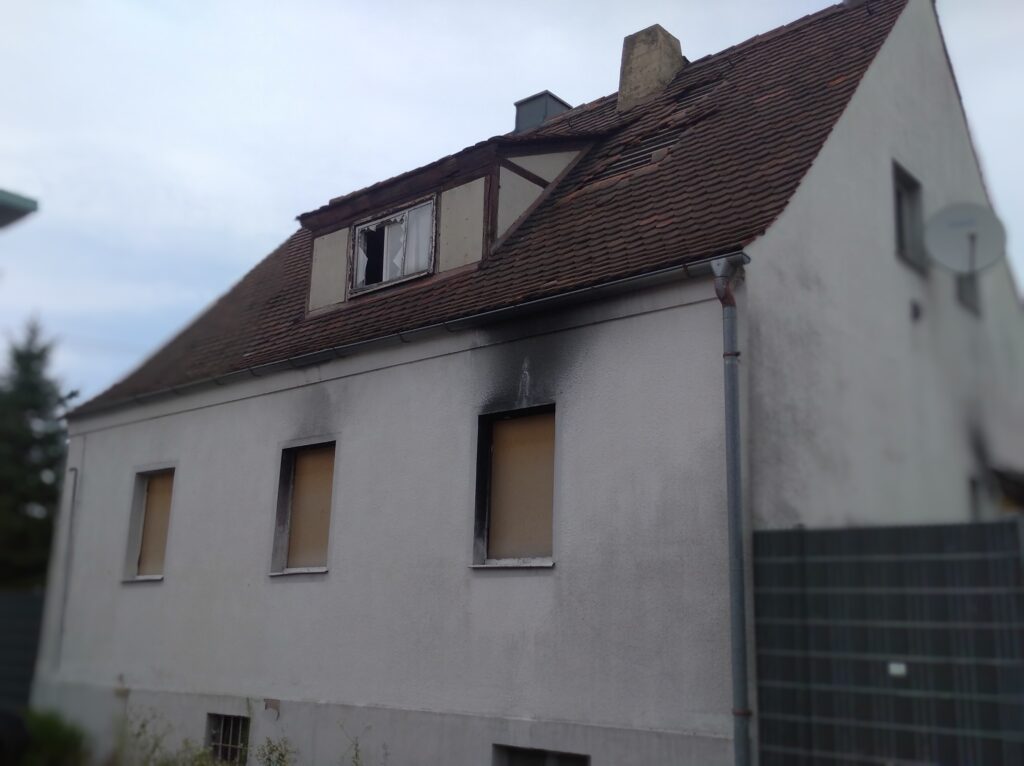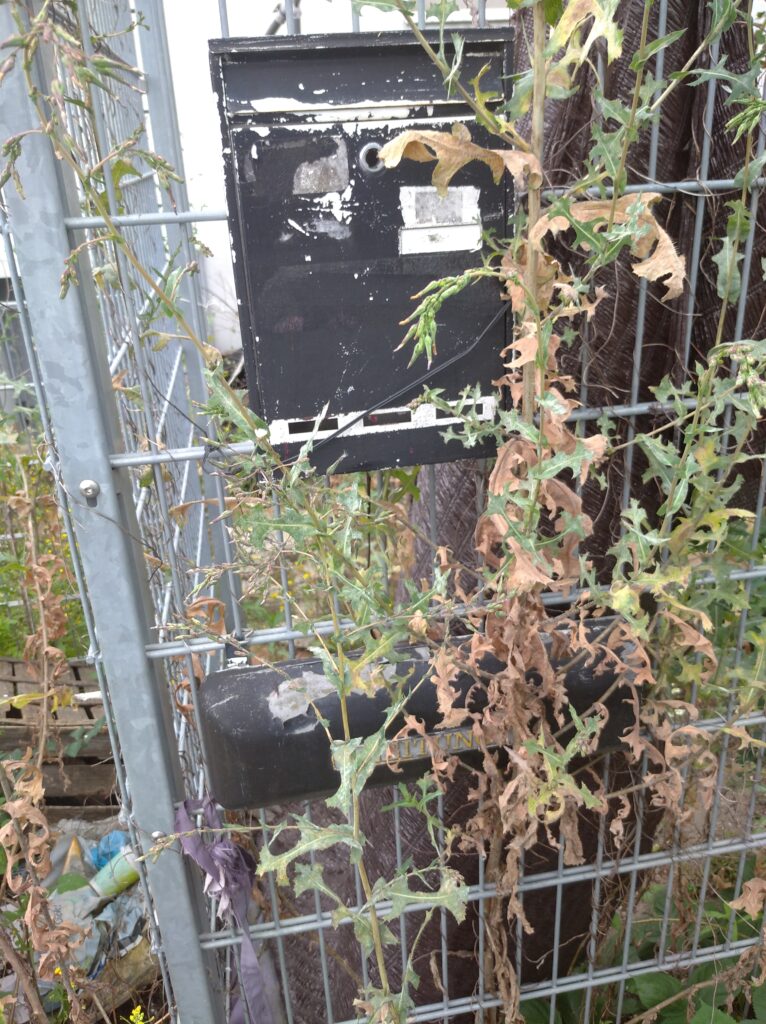 Other questionable companies in the Industriestr. (Nuremberg – Sandreuth), f.e.: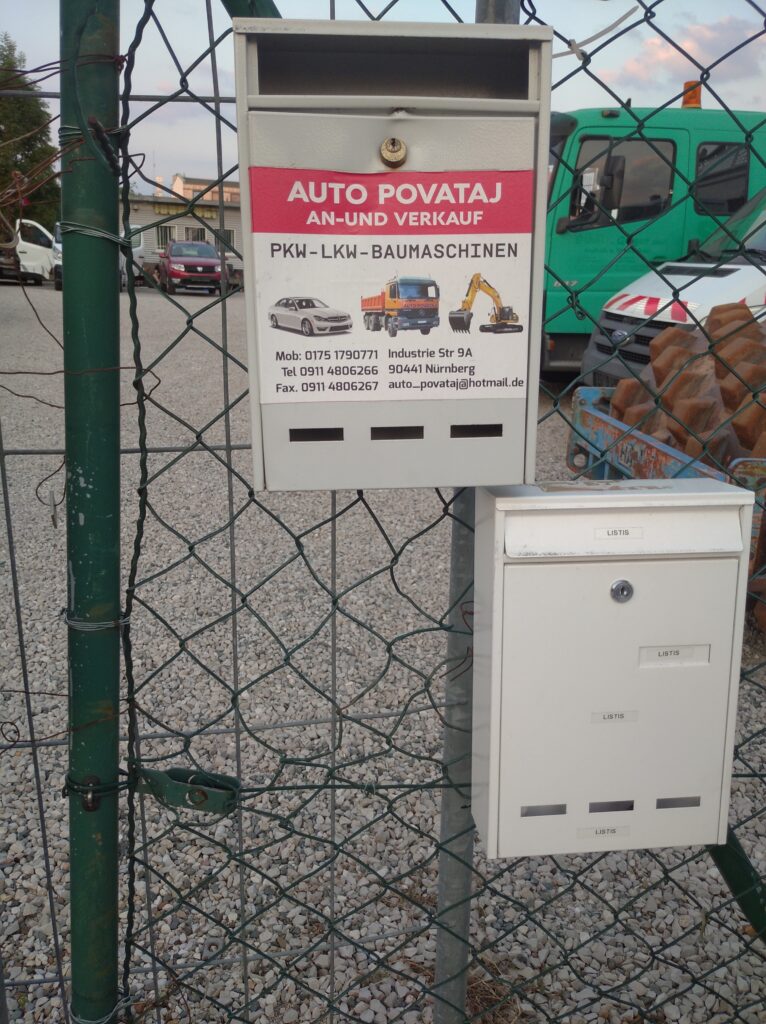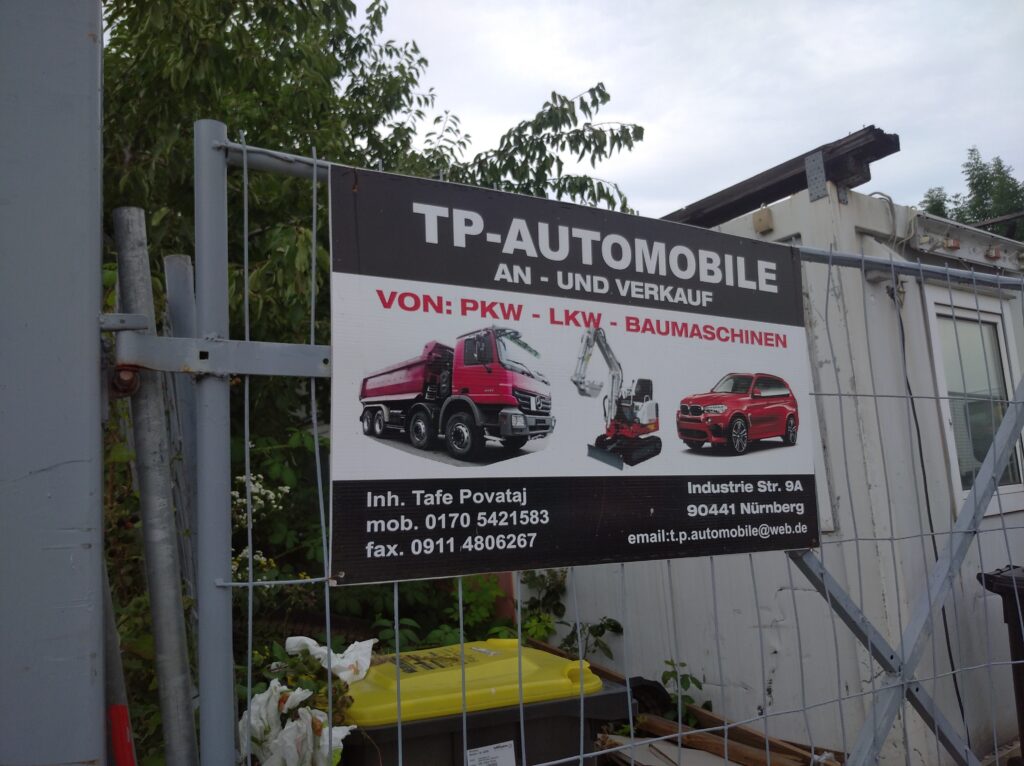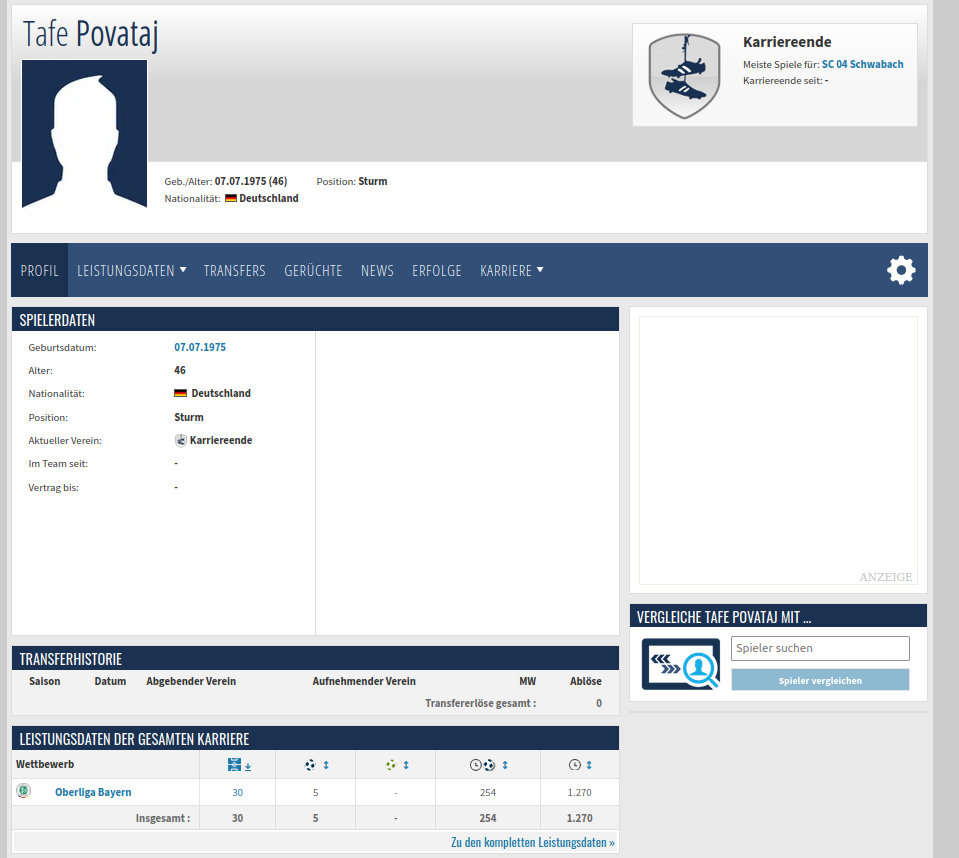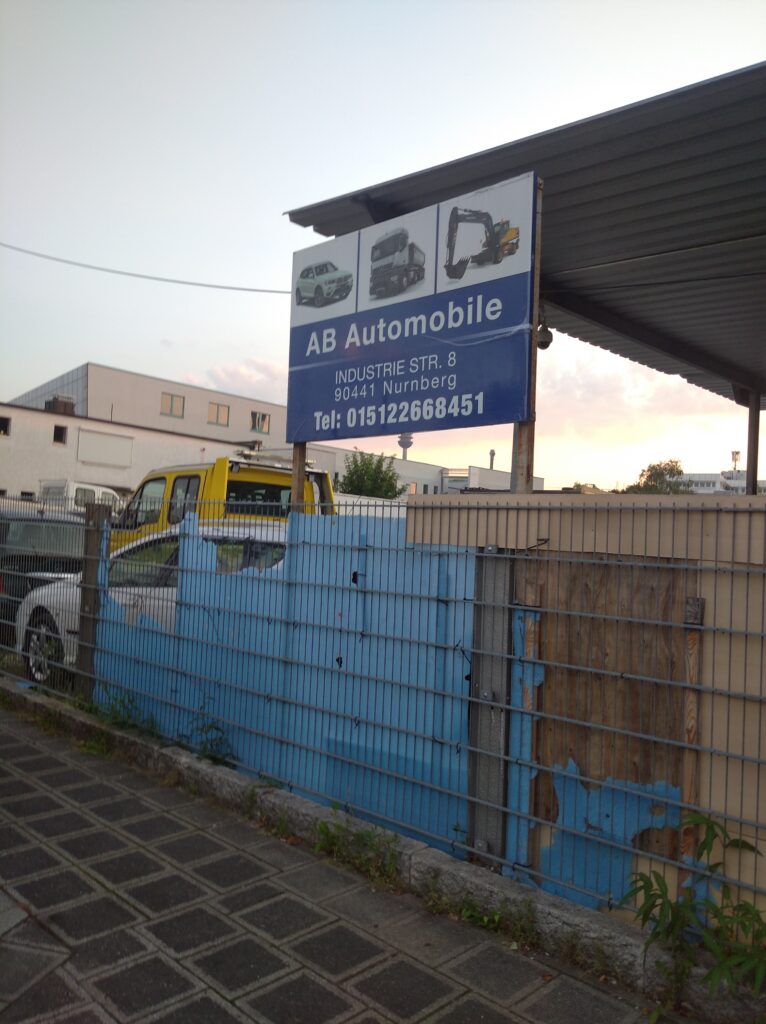 As one walks down Industriestrasse in the direction of Sandreuthstrasse and turns right, one comes across a methamphetamine bar whose burnt-out Yugoslavian (Montenegro) owner (Aksalic Samir) occasionally exchanges something with a guy who drives up in a new Jaguar SUV. Through a questionable date with a much more questionable turkish girl, Laemmergeier knows that people (!) inside the bar are dealing meth. Also, being on the spot himself in the middle of the night, he saw people with their heads on the table and their legs shaking wildly: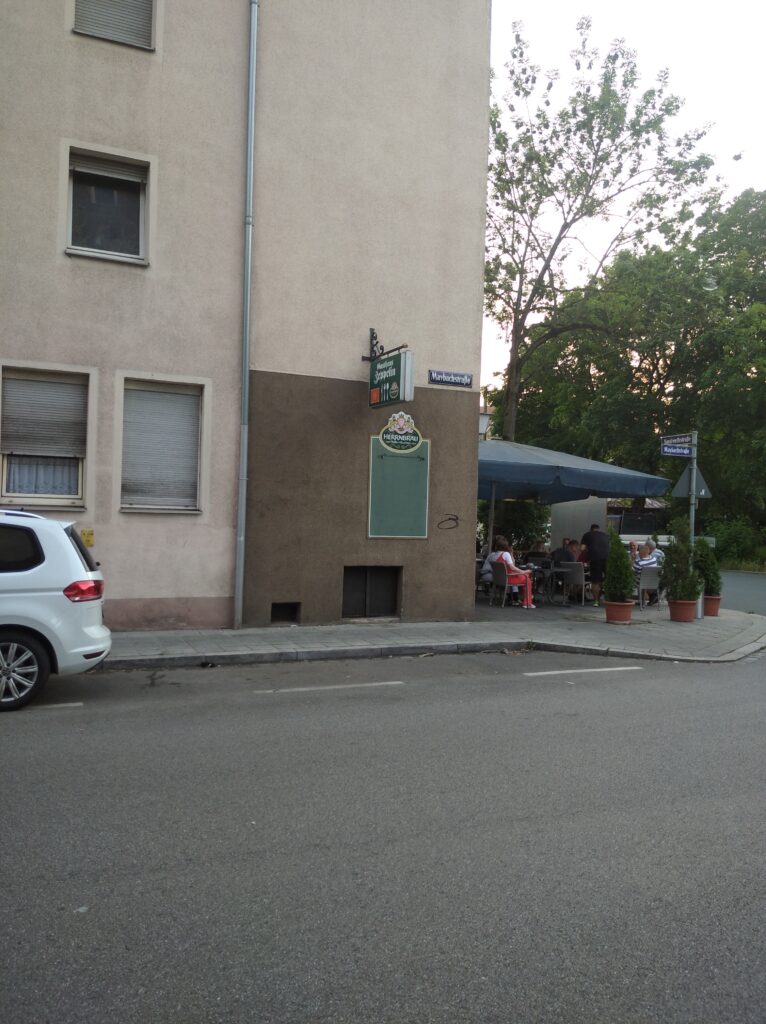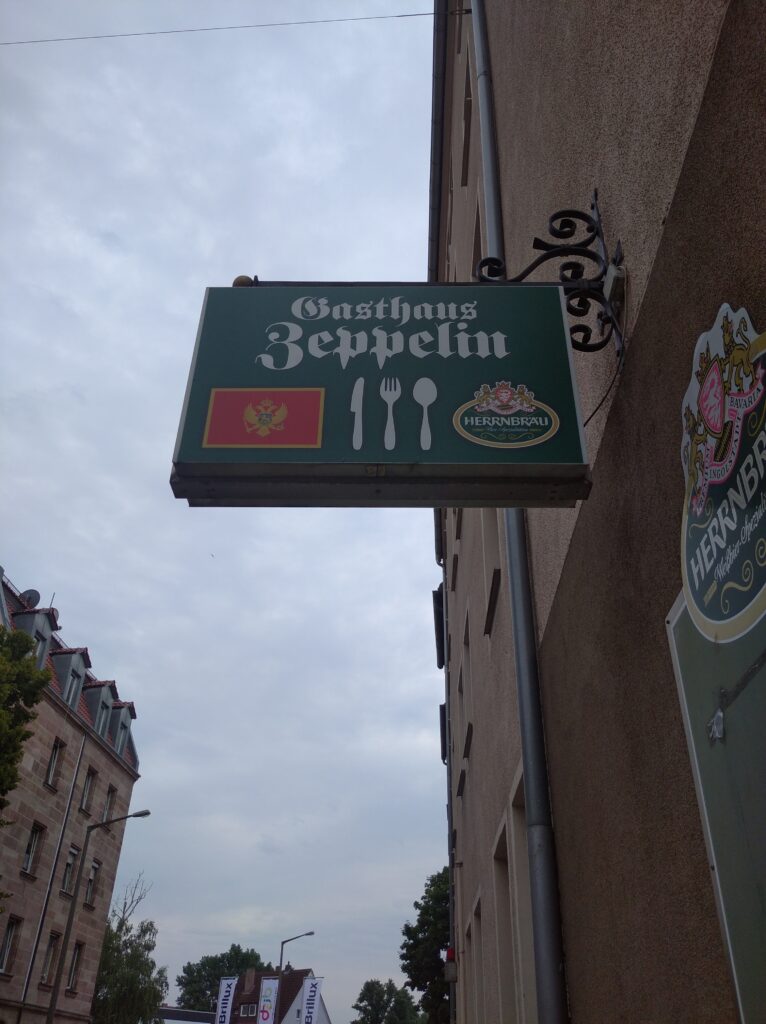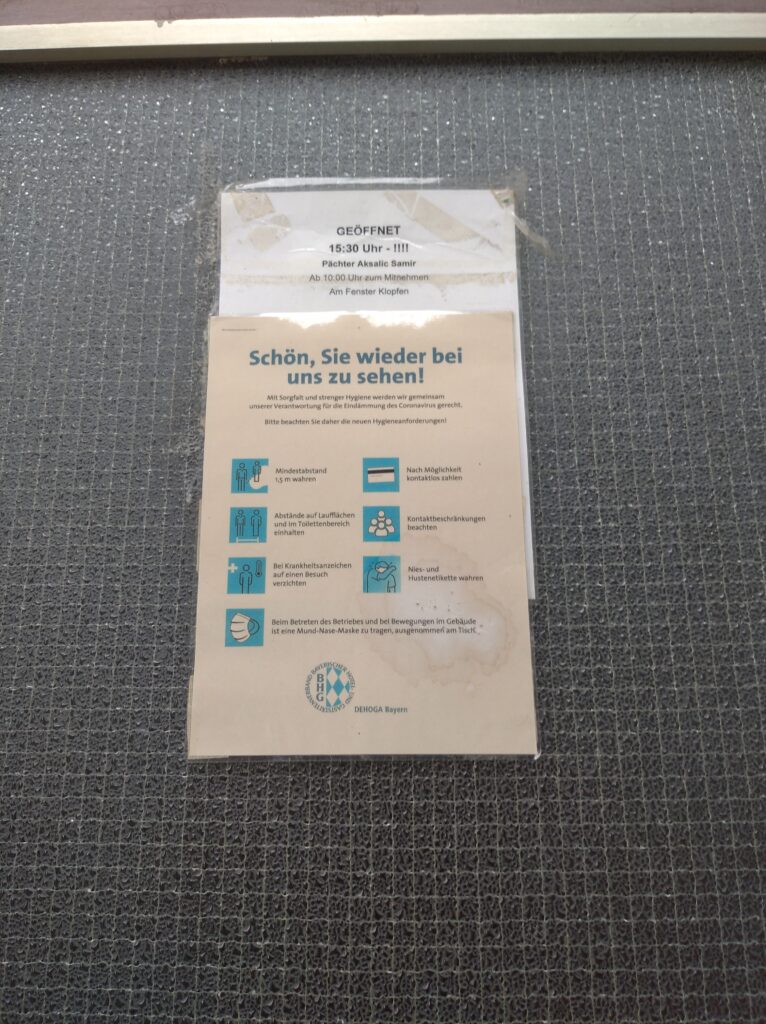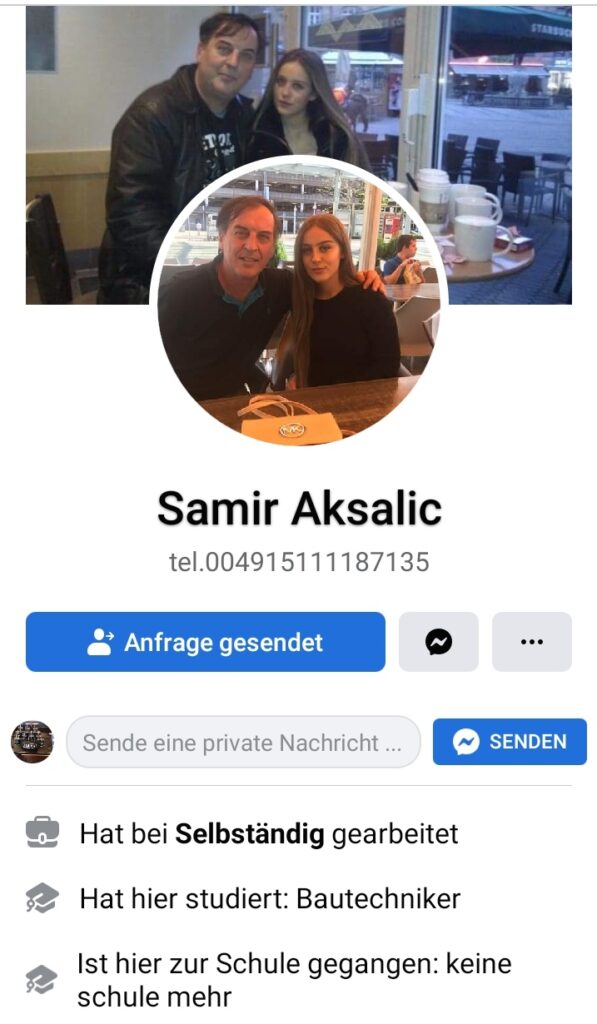 In the Sandreuthstrasse, one will also find other car dealers who seem to repair cars obviously owned by whorehouses:
Only for the sake of the flag, the Rewe across of Industriestrasse is shown here: