Our PhD-Services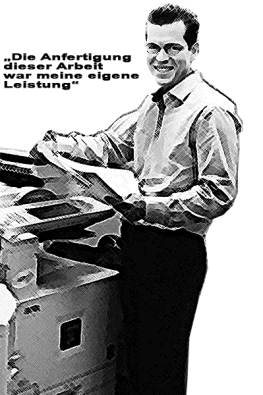 Our services at a glance
We cover a wide range of disciplines in the human sciences, including very complex and unusual topics. Our product portfolio ranges from short, theoretical scientific papers on a topic to comprehensive, interdisciplinary, and empirical studies:
Statistics (R, STATA, SPSS/MDS, factor analysis, correspondence analysis, regression analysis, etc.).
Philosophy
Sociology
Psychology
Political sciences
Military sciences
History
Ethnology
Anthropology
etc.
Languages available:
Term paper/seminar paper/research paper for free market economy
Let experienced experts in ghostwriting help you with your term paper. If you find it difficult to formulate or write, you can also have your research paper completely written.
Bachelor thesis
We not only check and correct your bachelor thesis – our academic staff will support you from research to writing. Completely from one source, with a personal contact person.
Master thesis
Overcome the hurdle of the master's thesis with the help of academic ghostwriters. We have the necessary knowledge in the respective fields and great experience in writing academic papers.
Dissertation/PhD-Services
Don't hang your head – use the professional support of a ghostwriter for your dissertation. We have been providing serious academic writing for a wide range of disciplines for more than 30 years.
Habilitation
A habilitation usually takes several years to complete – especially if it is accompanied by a regular lectureship. Nevertheless, the effort is worthwhile, as a junior professorship or a well-paid, regular professorship beckons as a reward.
Those who plan to write a habilitation have already demonstrated long before in their academic career that they can deal with scientific topics independently and with the current methods. Nevertheless, the effort required for a habilitation, for example in comparison to a dissertation, should not be underestimated. Universities, for example, generally place much higher demands on the scope, scientific content and number of literature titles used.
You should also already have a comprehensive list of your own publications, which provides information about your previous activity terms and research focus.
You would like to write a habilitation and are looking for competent support from academic ghostwriters?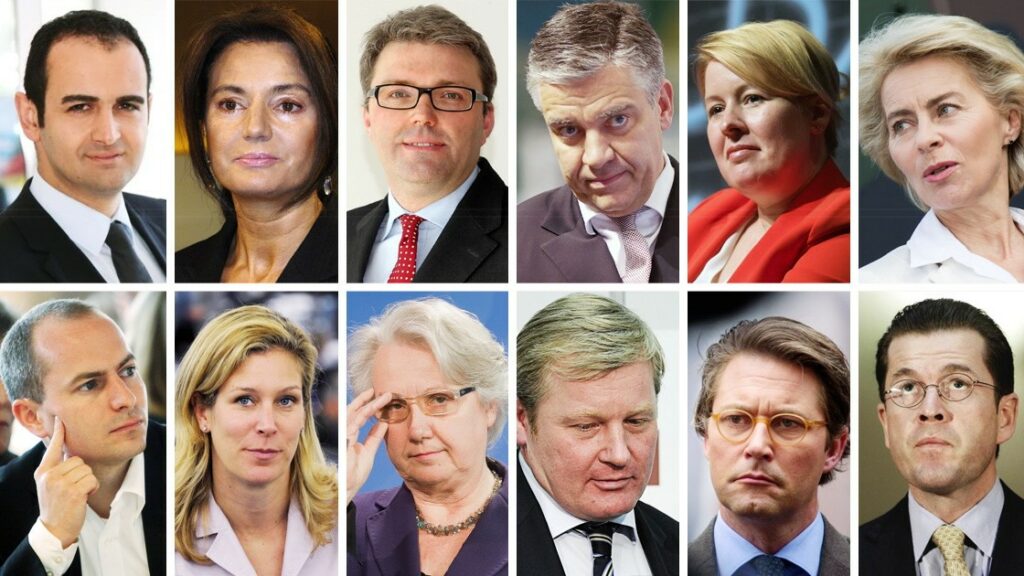 Laemmergeier.info will be happy to help you!