Donate
Options:

Dogecoin-Wallet:
DE6r1bdMyX8aavir2zDCpV7rs7UDMgeJUp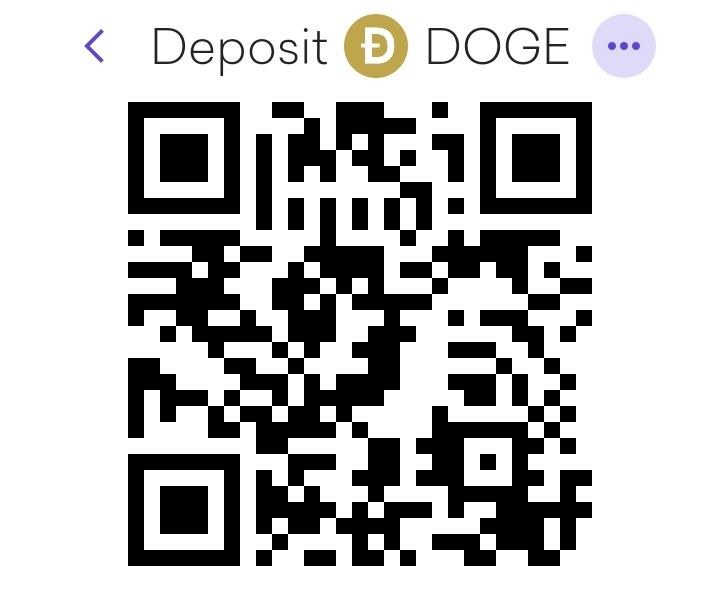 Donate? Legal tax advice:
Normally Laemmergeier.info would have to pay a tax in Germany ("Umsatzsteuer"), but since Laemmergeier.info is a private person(s) he/we does not have to pay tax on his income in Germany up to the tax-free amount of 8,820 euros.
In addition, Laemmergeier.info had expenses during his research (airline tickets, hostels, Coffee (Cf. Ko-fi), etc.), which he/we can offset against the income. So the donations in the context of his/our research are not subject to tax until the revenues cover hostel, flight tickets and the tax-free amount of 8.820 Euro.
As soon as this scenario occurs Laemmergeier.info registers a B.V. including a holding company in the Netherlands (costs 1.500-2.200 Euro, duration: approx. 3 days).
In the Netherlands, this tax exemption does not exist for private persons, however, B.V. company structures offer tax advantages in direct comparison to a GmbH.